2019 Summer Camp
Summer day camp is here! At Camp Academy of Stars, every day is an opportunity to learn, play, and make new friends. Each week is packed with swimming, field trips, arts & crafts, sports, and learning in a fun and safe environment! Ideal for children ages 5-11.
Sign up for the month; full and part-time options available. Campers go swimming every Monday, followed by an exciting field trip every Wednesday! Hot lunch and 2 snacks will be provided daily. Camp hours: 8am-6pm.
Sign up by March 22, 2019 for no registration fee!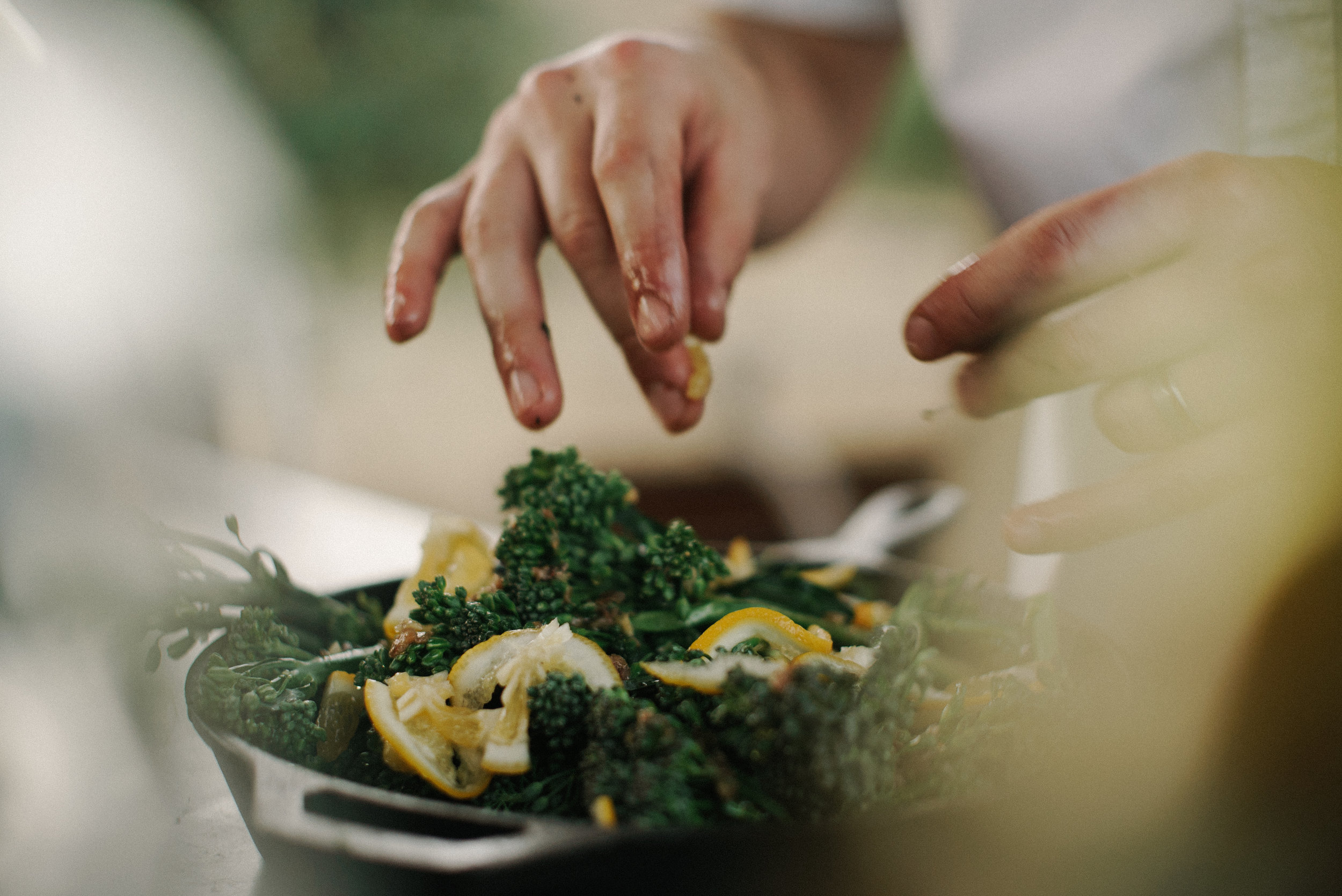 Week 1: All About Cooking
During the week of June 10-14, we will welcome the kids and the focus will be all about cooking. We'll tour a big restaurant and the kids will have an opportunity to make food!
During the week of June 17-21, we'll focus on space adventures through projects, arts and crafts. This week, we'll head over to LEGOLAND too!
During the week of June 24-28, our theme is on bugs and insects. We will take a field trip to the Crystal Lake Nature Center. There, kids will learn how insects live, how they help nature, they'll get to see a butterfly museum and a have fun on the splash pad!
During the week of July 1-5, we will focus on America's independence through activities and crafts. We'll also take a fun field trip to the observatory!
During July 8-12, kids will have a blast focusing on animals! All the kids will be talking about the trip to the Randall Oaks Zoo!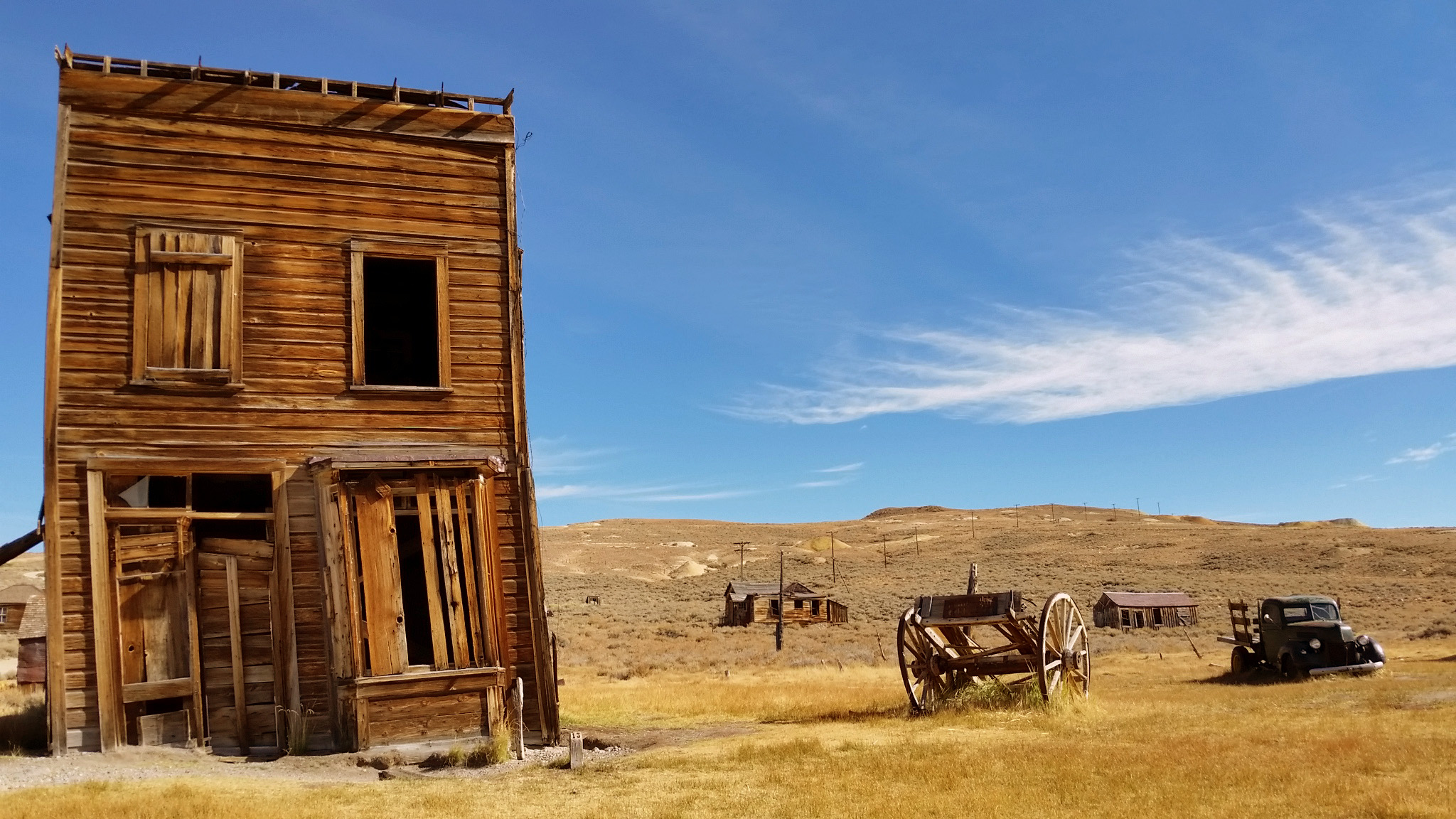 During July 15-19, we will be transported to the Wild Wild West! The kids will have a blast with a trip to Wild West Town.
Week 7: Christmas in July
During July 22-26, kids will enjoy celebrating Christmas in July through activities and crafts! The celebration will be complete with a trip to Santa's Village!
During July 29-August 2, our theme will be on discussing and activities celebrating our heroes.
During the week of August 5-9, kids will be time travelers through activities and crafts!
During our final week of camp from August 12-16, our theme will be camping and exploring the outdoors. We'll take an engaging field trip to a working farm!
*August will be prorated if the child doesn't attend school year round at the center.